Energy Modelling
Use Energy Modelling to save money and add value
USE ENERGY MODELLING

TO SAVE MONEY
Energy modelling (BERS) is often viewed as a means to an end, a necessary element for compliance that ticks the box. In the right hands, BERS modelling can add considerable value to a building and help reduce construction costs.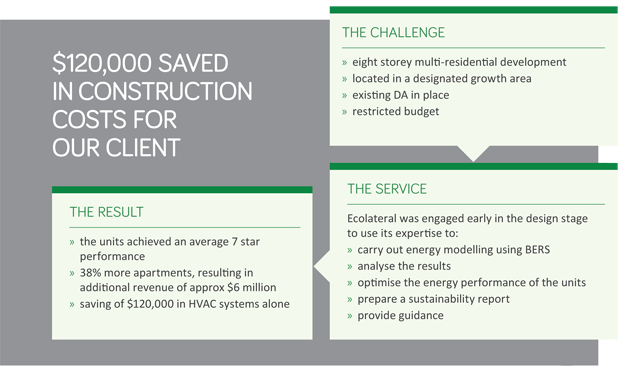 ARE YOU GETTING THE BEST
VALUE FOR MONEY FROM YOUR BERS?
When we undertake your BERS modelling, we provide a comprehensive service beyond mere compliance. We use our expertise to your advantage by optimising the building's performance and saving costs wherever possible.
OUR FEE STRUCTURE
For a fee similar to what you would expect to pay for a standard service, we can offer so much more.